Home Renovation Contractors St. Louis
Are you looking for complete home renovation services?
Pinnacle Metal Works & Contracting in St. Louis can provide professional kitchen and bathroom remodeling, window replacement and installation, aging-in-place home renovations, and dryer vent services. With licensed and insured artisans, our reliable services are designed to meet your changing needs and keep your home safe, efficient, and comfortable. Contact us today to get started on your home transformation project.
Our Home Renovation Services
Pinnacle Metal Works & Contracting offers various complete home remodeling services to achieve total transformations. As a premier full-service remodeling company in St. Louis, we pride ourselves on our craftsmanship and reliability. Our home renovation services include the following: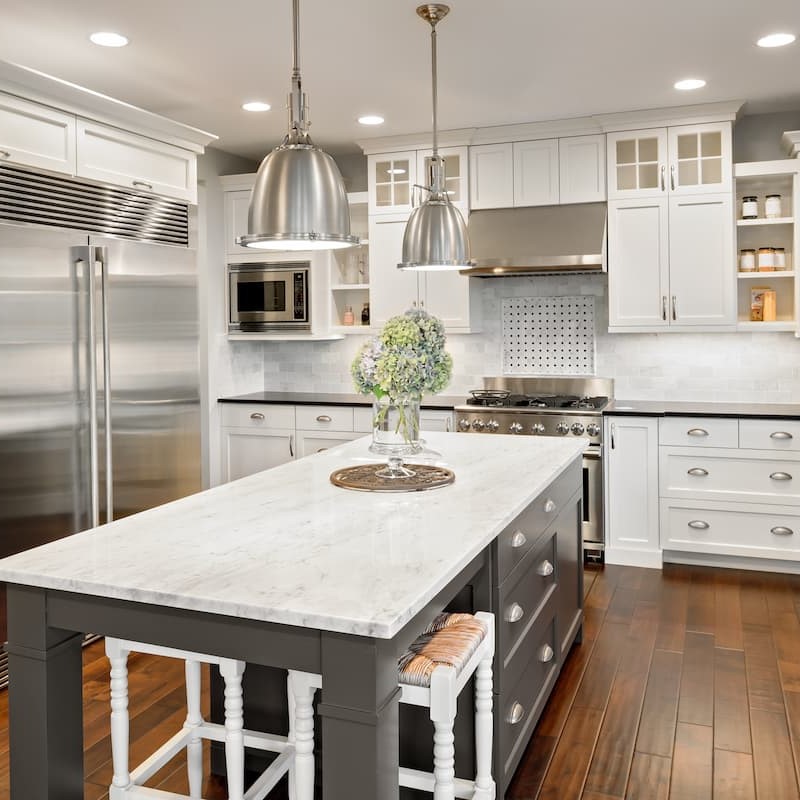 Kitchen Remodeling Services
Kitchen remodeling includes improvements from new appliances and countertops to a new layout and style. Simply updating the flooring and cabinets can breathe new life into your home. Or deciding on a complete renovation can make your "dream kitchen" a reality. Licensed and insured, we provide professional kitchen remodeling services.
Bathroom Remodeling Services
Remodeling a bathroom is a great way to give your home a renewed look and feel. Whether you want a new vanity, shower, sink, or a complete bathroom makeover, we can handle the entire process from start to finish.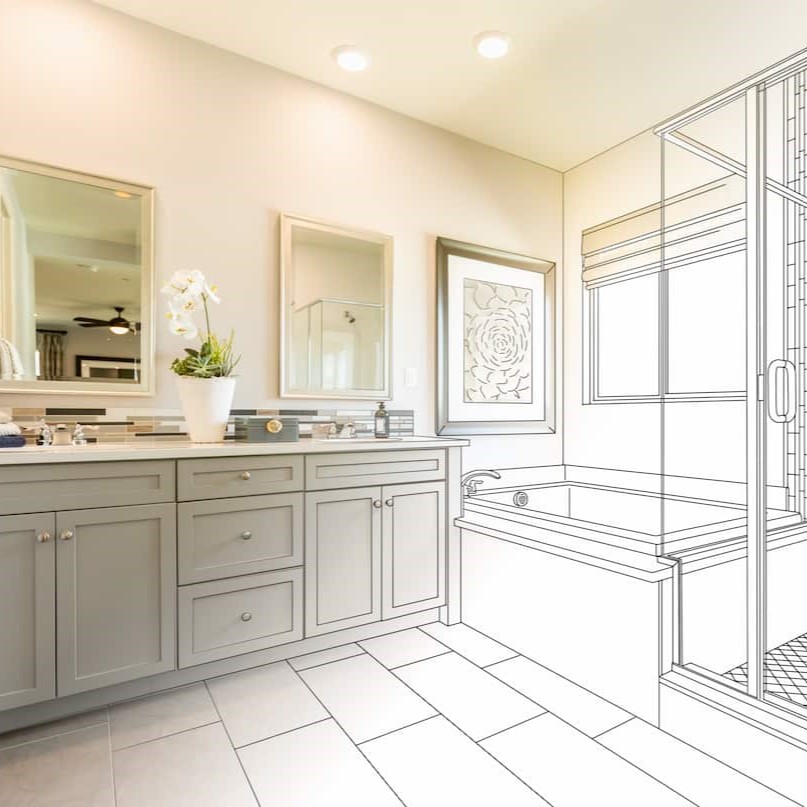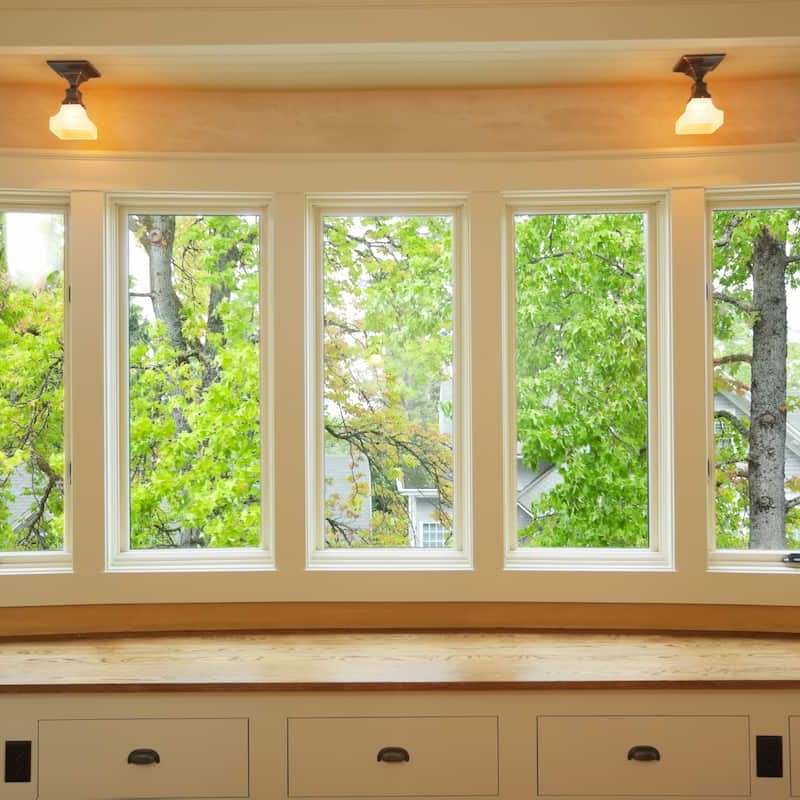 Window Replacement, Installation, & Repair
If you want to increase the value and efficiency of your home, window replacement and repair are excellent places to start. We are a trusted home renovation service company for vinyl window installation, basement window replacement, or bay window repair. Contact us if you need us to replace, install, or repair your windows.
Aging in Place Home Renovations
As an individual gets older, it's essential to have a bathroom, kitchen, and living space that fits their physical needs. Safety is a vital aspect to consider, especially when remodeling the bathroom. If you or your aging parent needs home renovation to care for their changing needs, call Pinnacle Metal Works & Contracting. We design kitchens, bathrooms, and other areas of a home for easy mobility and accessibility.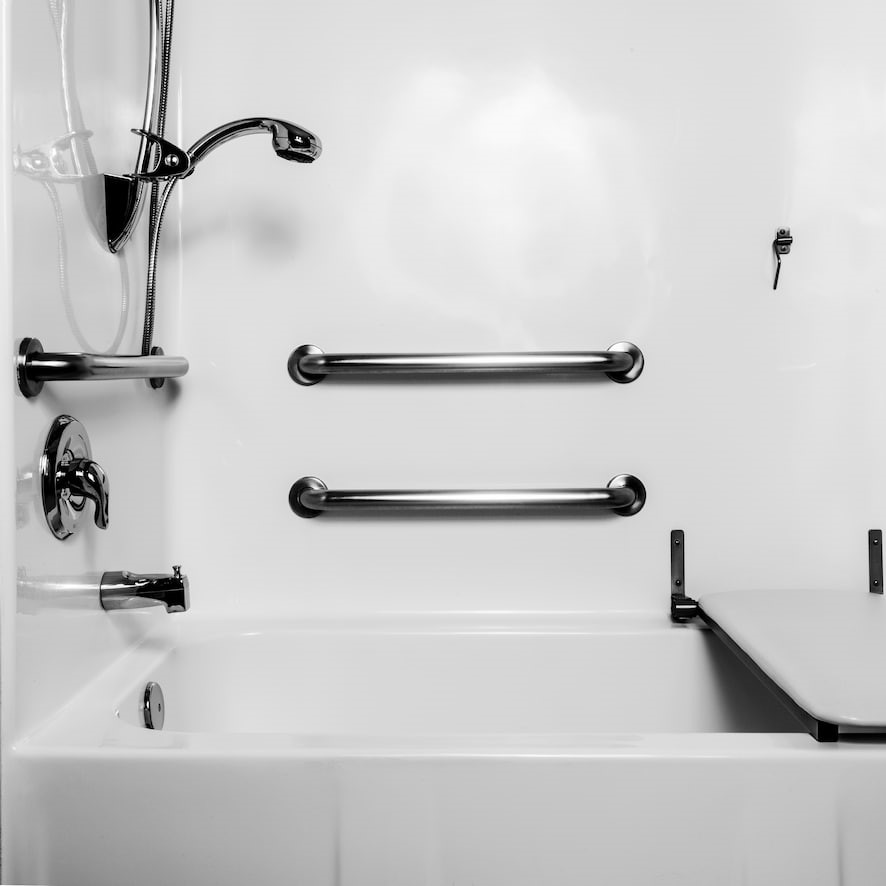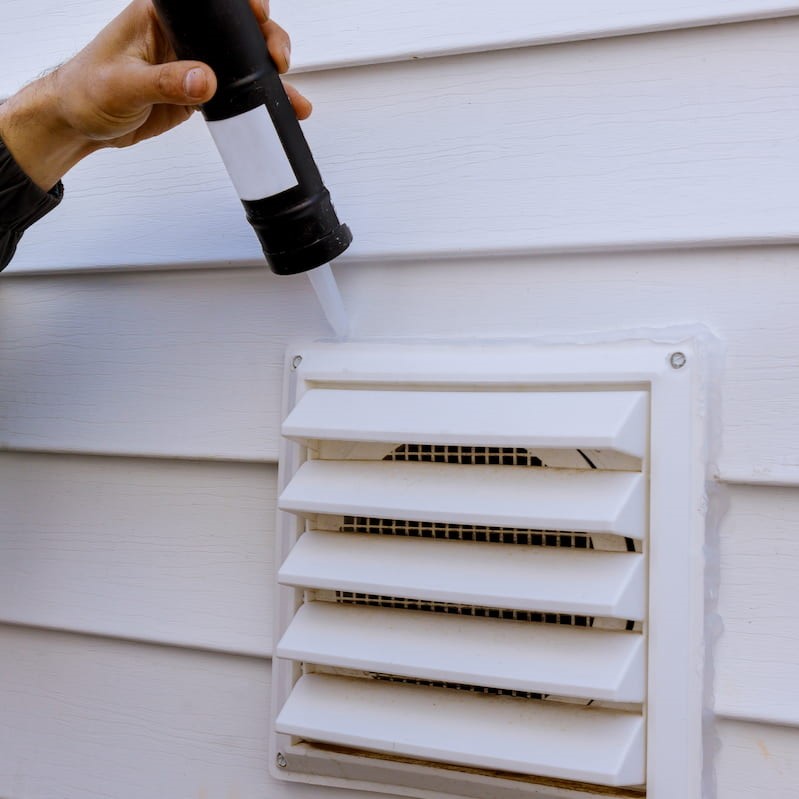 Professional Dryer Vent Services
Professional dryer vent installation and repair are essential to prevent dangerous dryer malfunctions such as fires, mold growth, carbon monoxide poisoning, excessive drying times, and overheating. Whether you're installing a new laundry unit or your vents are old or damaged, we can help.
Call Pinnacle Metal Works & Contracting Today
Your home is a sanctuary to relax and enjoy time with family and friends. Pinnacle Metal Works & Contracting offers home remodeling services in St. Louis so you can make a house your home. Our dedicated team of home renovation contractors will work closely with you through the entire process to ensure you're satisfied with our service and the quality of our work.
With more than 10 years of experience, we provide professional and affordable home renovation services in St. Louis. Whether you want a few design touch-ups or an extensive home remodel, contact us to request a free consultation. We take great pride in our work and are eager to work on your next remodeling project.