Window Company St. Louis
Pinnacle Metal Works & Contracting offers professional window installation and repair services for homeowners in St. Louis. With more than 10 years of experience, our team is fast, efficient, and reliable. Contact us today to request a free quote.
If you want to increase the value and efficiency of your home, window replacement and repair are excellent places to start. Vinyl window installation, basement window replacement, or bay window repair, Pinnacle Metal Works & Contracting is a trusted home renovation service company.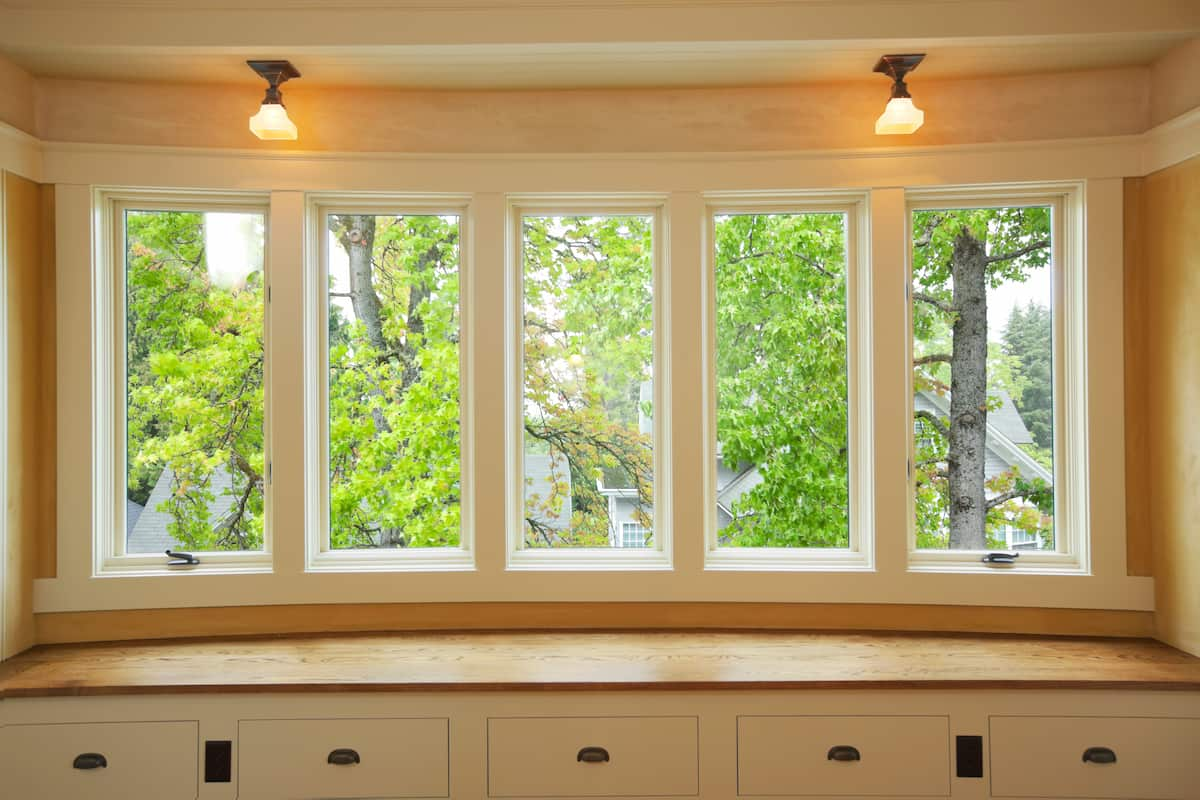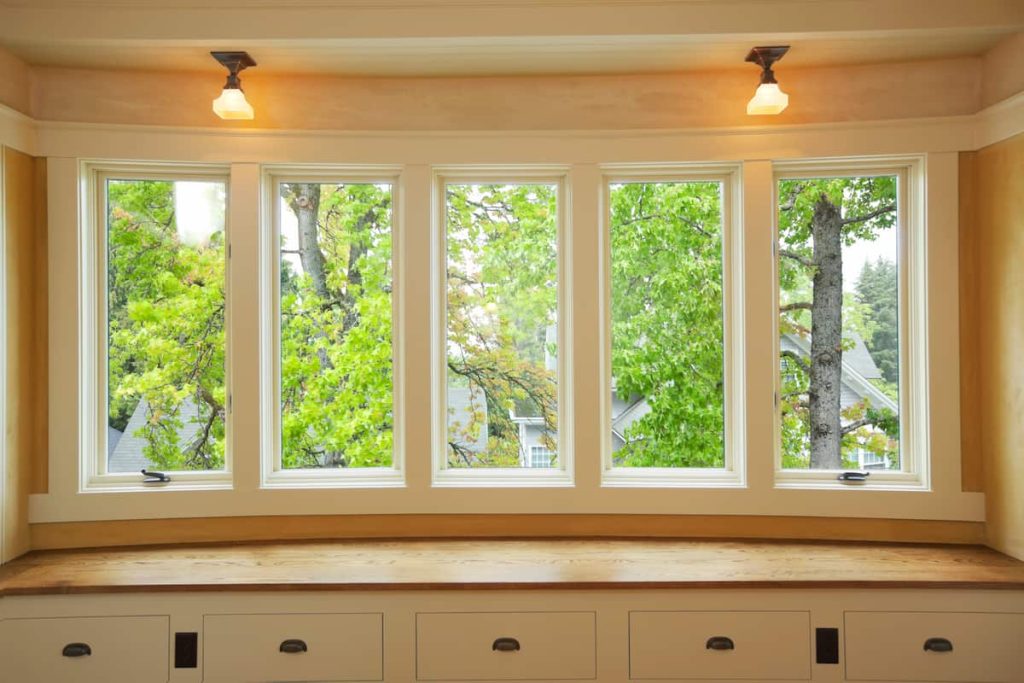 Window Replacement, Installation, & Repair
As a residential home window company, we provide a wide range of services related to installing, replacing, and repairing windows in homes. These services include:
Consultation: We offer a consultation to help you select the right window type that meets your needs, preferences, and budget. At this point, we can provide expert advice on the different types of windows available, their benefits and drawbacks, and help you make an informed decision.
Window installation: We professionally install your selected windows. We will ensure that the installation is done correctly and efficiently and that the windows are properly aligned, sealed, and insulated.
Window replacement: If your existing windows are old, damaged, or in need of replacement, our St. Louis Window Company can provide replacement services to install new windows. We can replace the old windows with new ones that are more energy-efficient, durable, and visually appealing. A window replacement is when a new window is installed within the existing frame. Window installation is when the current windows are completely removed down to the studs, and the new window and frame are installed in the opening.
Window repair: We can help you determine if your existing windows need to be replaced or if they need to be repaired. Common issues with windows include damaged screens, warping and rotting frames, and worn caulk and weather stripping. If your windows have been damaged or require repair, our repair services restore them to their original condition. We use specialized techniques and tools to repair cracks, leaks, and other damages.
Custom windows: Pinnacle can provide custom window services to create unique, specialized windows that meet your needs and preferences.
We hope to improve your home's comfort, efficiency, and appearance of your home, while also reducing your energy costs and enhancing its value with our window services.
Contact Us Today
At Pinnacle Metal Works & Contracting, our professional window installers are ready to help you with your next project. With more than 10 years of experience, our window professionals can install, replace, and repair the windows in your home. We take great pride in our work and are eager to get started on your window project.