Kitchen Remodeling St. Louis
Simply updating the flooring and cabinets can breathe new life into your home. Or deciding on a complete renovation can make your "dream kitchen" a reality.
You may be ready for a remodel if your kitchen is tired and outdated. Kitchen remodeling includes improvements from new appliances and countertops to an entirely new layout and style.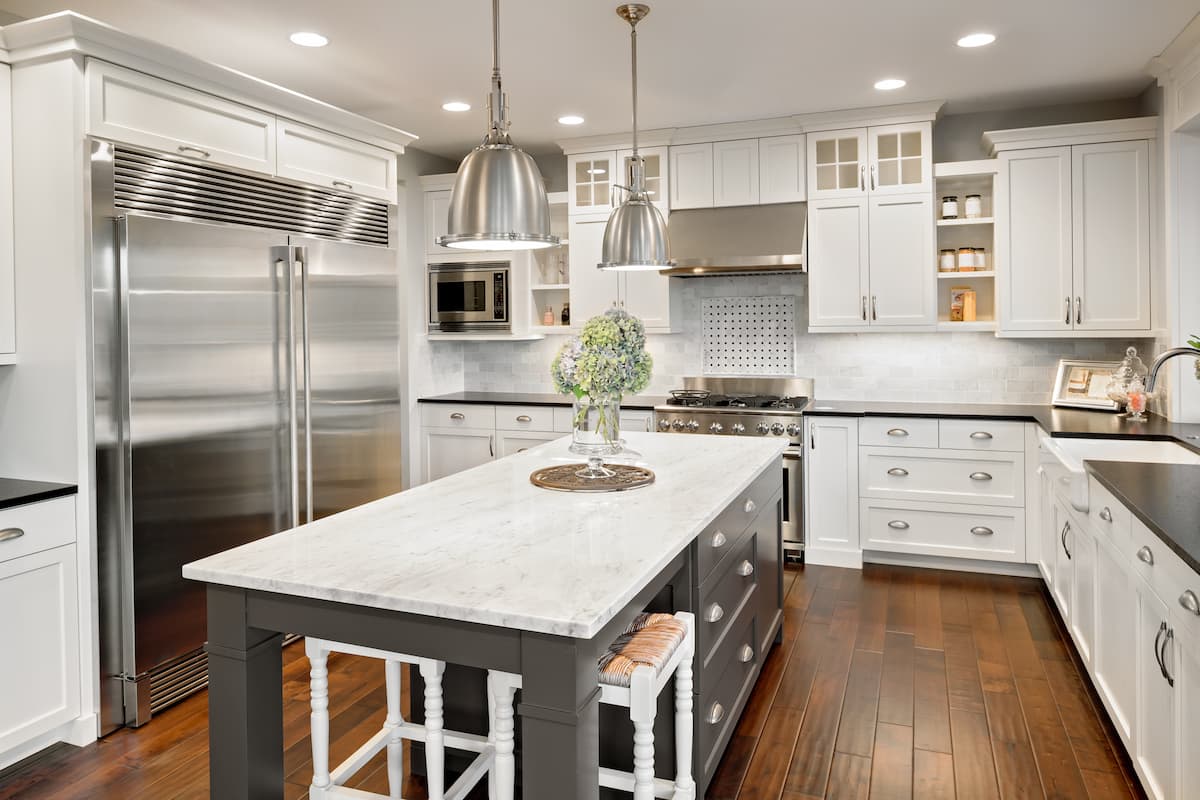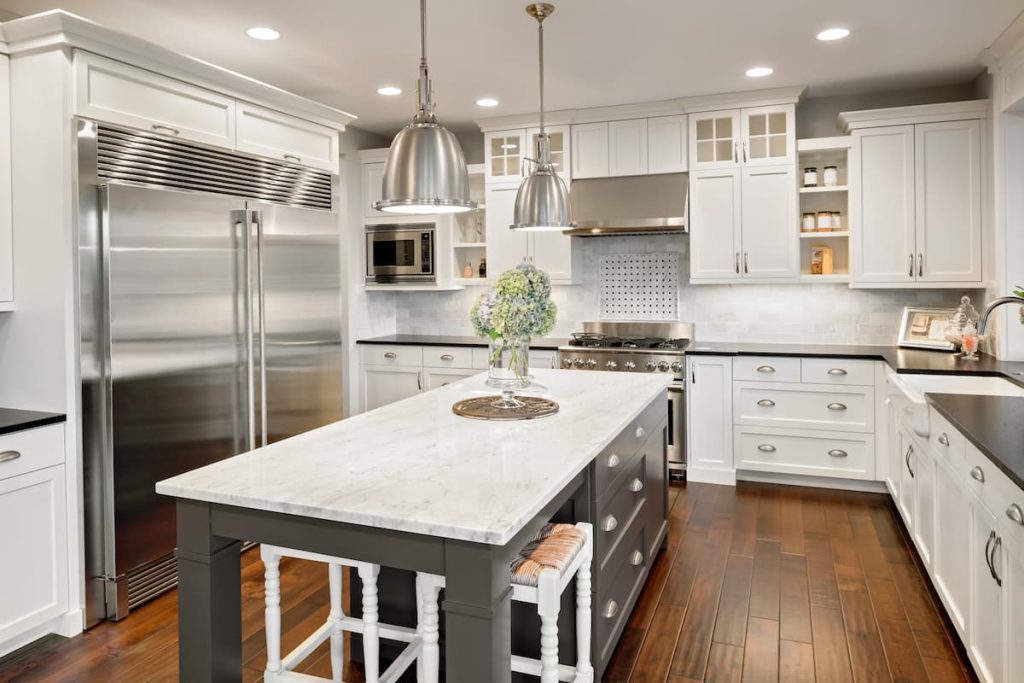 Remodeling or renovating your kitchen is updating an existing kitchen to improve its functionality, aesthetics, or both. Our kitchen remodeling services can range from a simple cosmetic update to a complete space overhaul. It may involve replacing cabinets, countertops, appliances, and fixtures, updating the flooring and wall tiles, installing new lighting and ventilation, and adding storage solutions. We can also include reconfiguring the kitchen layout to optimize the space's use or to accommodate specific needs or preferences. We strive to make your kitchen a more comfortable, efficient, and visually appealing space that meets your needs and preferences. Kitchen remodels can also increase the value of your home and make it more attractive to potential buyers.
When you're considering remodeling your kitchen, Pinnacle Metal Works & Contracting is here to help handle the entire process from start to finish. With more than 10 years of experience, we provide professional and affordable kitchen remodeling services in St. Louis.
Kitchen Remodeling Services
Licensed and insured, Pinnacle Metal Works & Contracting provides professional kitchen remodeling services. Whether you want a few design touch-ups or an extensive remodel, contact us to request a free consultation.
Some of our kitchen remodeling services include the following:
Removal of old cabinets, flooring, appliances, etc.
New appliance installation
Cabinet installation
Countertop repair and installation
Install new lighting
Sink installation and repair
Aging-in-place remodel
Painting or staining
Tile installation and repair
Backsplash installation
Faucet installation
Adding pantry
Kitchen ventilation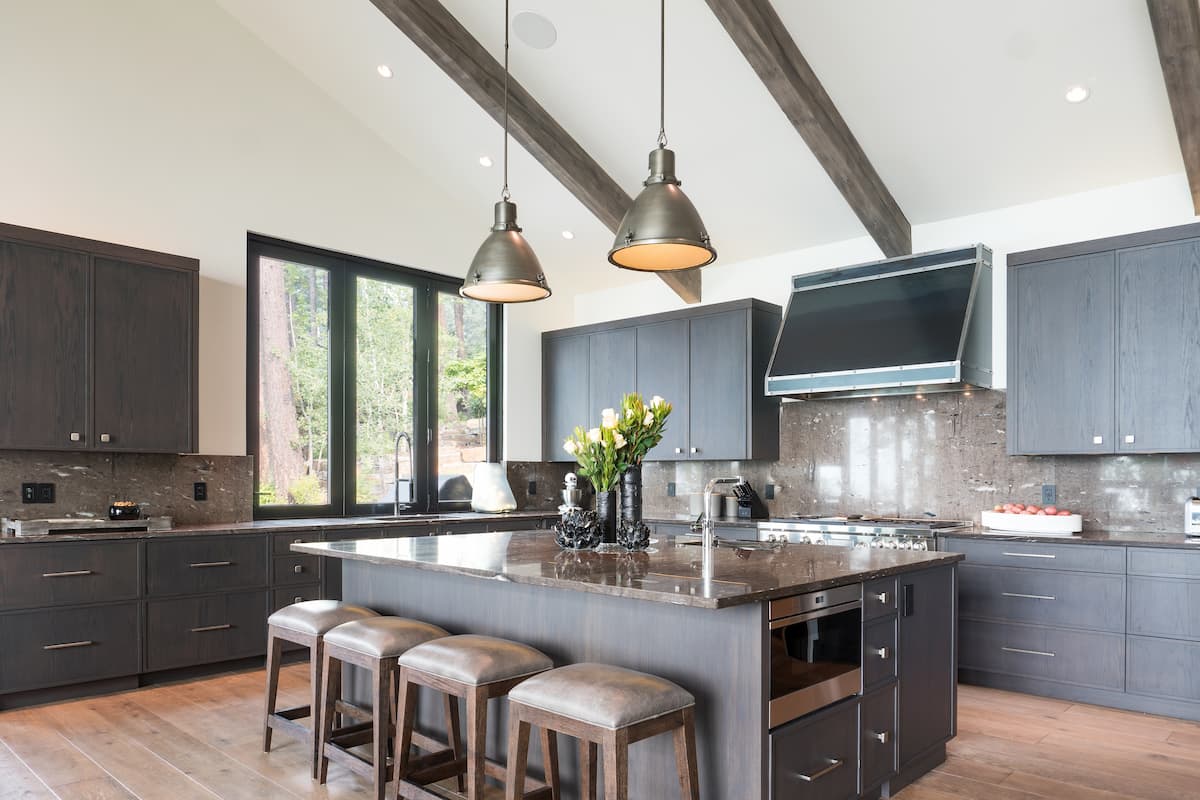 Kitchen Remodeling Contractor
At Pinnacle Metal Works & Contracting, we specialize in kitchen remodeling and other home services, such as bathroom remodeling and aging in place. Contact us today to request a free consultation. We take great pride in our work and are eager to work on your next remodeling project.