Metal Building Contractors St. Louis
At Pinnacle Metal Works & Contracting, we can manage all your metal building needs, from purchasing building materials to any repairs. We're always ready to take on new projects. Contact our team today to request a free quote.
Metal buildings are popular for various reasons, including their durability, affordability, and versatility. Here are some reasons why metal buildings are relied on for:
Durability: Metal buildings are solid and durable, with the ability to withstand harsh weather conditions, including wind, rain, and snow. They are also resistant to rot and pests, making them a durable option for industrial and commercial use.
Affordability: Metal buildings are generally less expensive than other types due to the ease of production and installation and the lower cost of materials.
Versatility: Metal buildings can be customized for various applications, from industrial warehouses and factories to agricultural establishments and commercial office spaces.
Energy efficiency: Metal buildings can be designed to be energy-efficient, with insulation and ventilation systems that help regulate temperature and reduce energy consumption.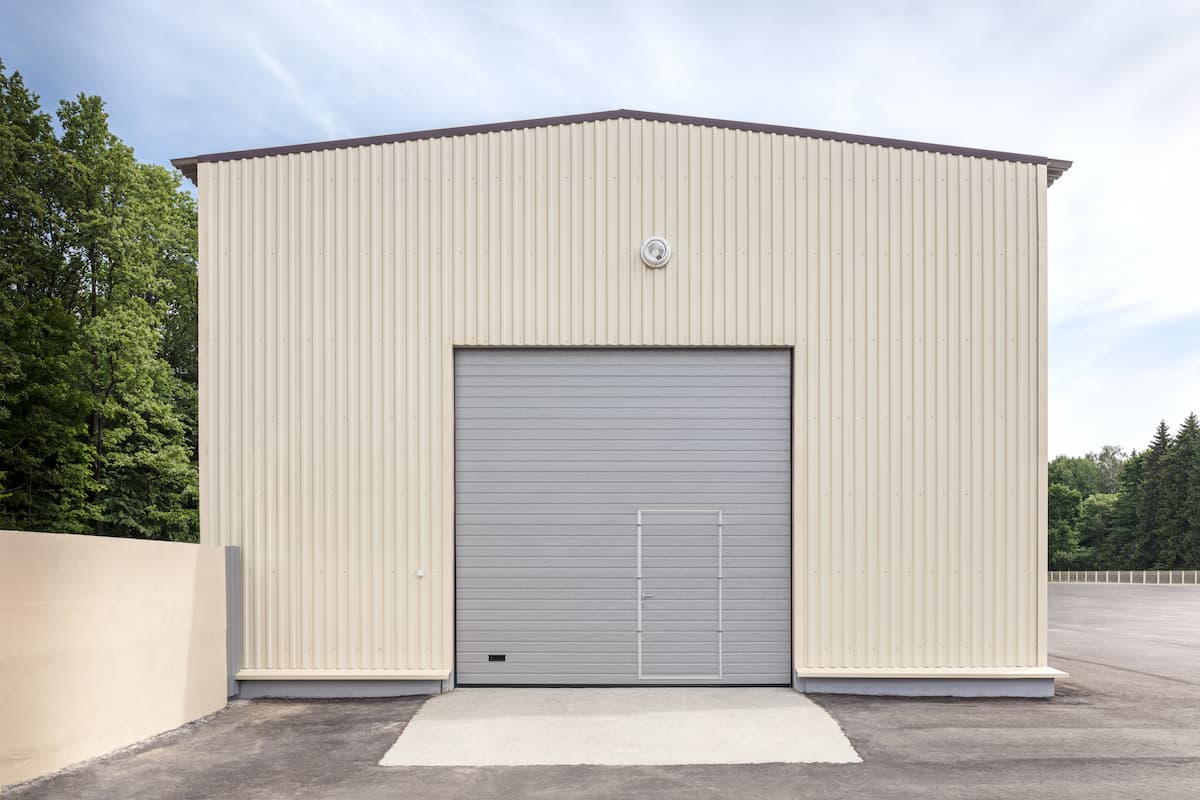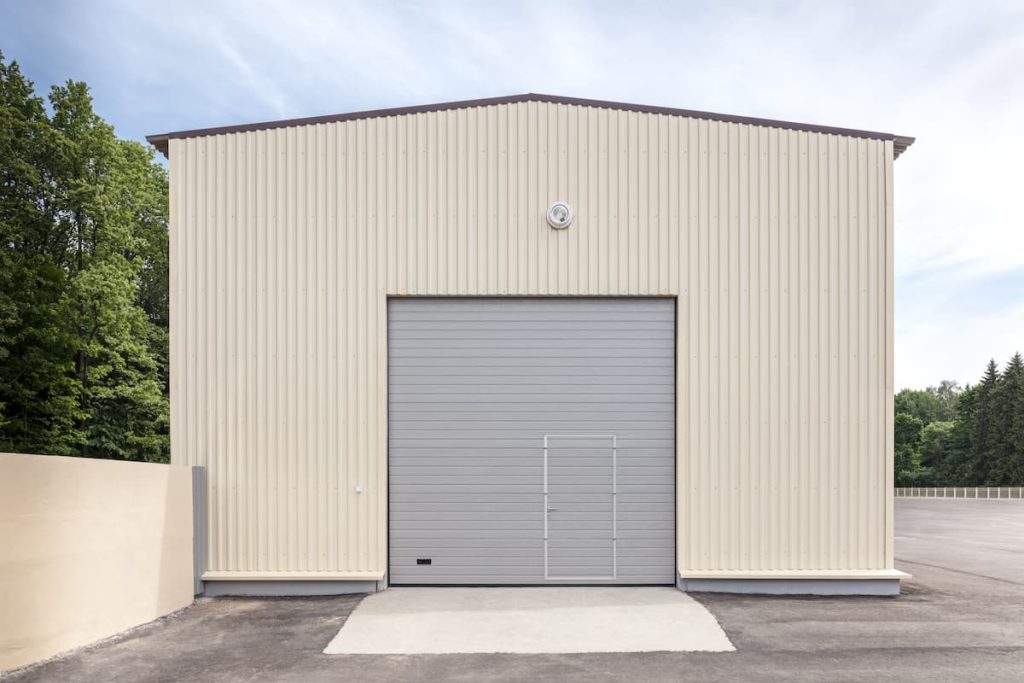 Our professional metal building contractors specialize in the construction of metal buildings. They are experienced in designing, building, and installing metal buildings that meet specific design requirements and client needs. Some standard services offered by metal building contractors include:
Planning and design: We work with you to design a building that meets specific needs, taking into account factors such as size, shape, and function.
Site preparation: Our metal building contractors prepare the site, including clearing the land and grading the soil to ensure a level foundation.
Manufacturing and fabrication: Metal building contractors oversee the production of the building components, including the walls, roof, and framing.
Installation: We install the building components, including the foundation, framing, and roof, using specialized equipment and techniques.
Interior finishes: Our team can also provide interior finishing services, including electrical, plumbing, and HVAC installation, as well as interior walls and finishes.
Overall, metal building contractors play an essential role in constructing metal buildings, providing clients with customized, durable, and cost-effective solutions for their building needs.
Contact Pinnacle Metal Works Today
At Pinnacle Metal Works & Contracting, we are known for our commitment to excellence in metal building repairs on all types of structures, such as warehouses, pole barns, sheds, and more. With more than 10 years of experience, we provide repair, design, and fabrication services for your residential or commercial metal building. As mobile welders, we can provide on-site, reliable, and affordable welding services for your next project.