We collaborate closely with you to bring your welding project to life, whether it involves creating wrought iron railings or crafting metal light fixtures.
Numerous types of custom welding projects can be tailored to suit your specific needs for your home or business. At Pinnacle Metal Works & Contracting, you can bring your ideas to life with our custom welding solutions.
Contact Pinnacle Metal Works & Contracting today for a Free estimate.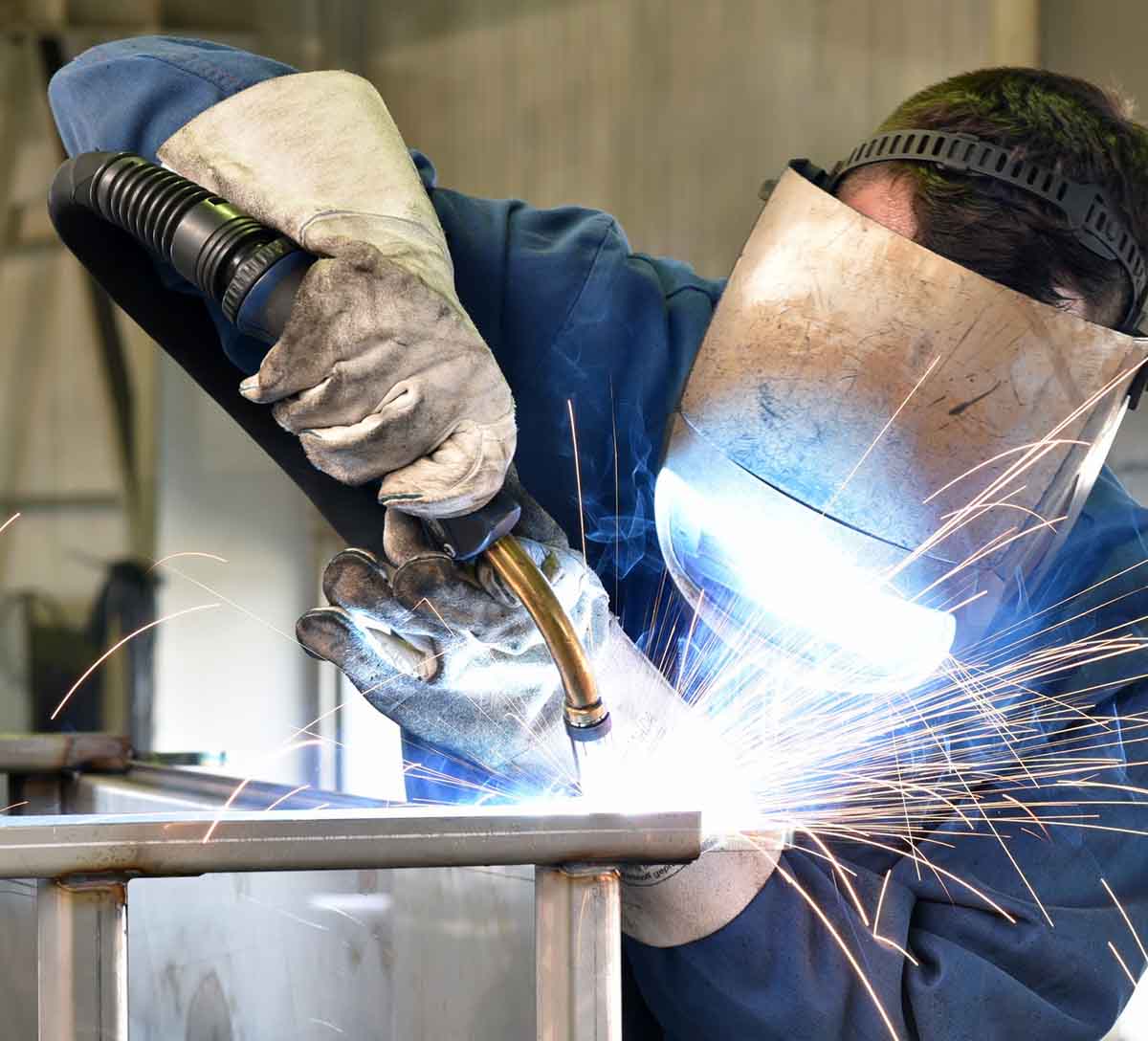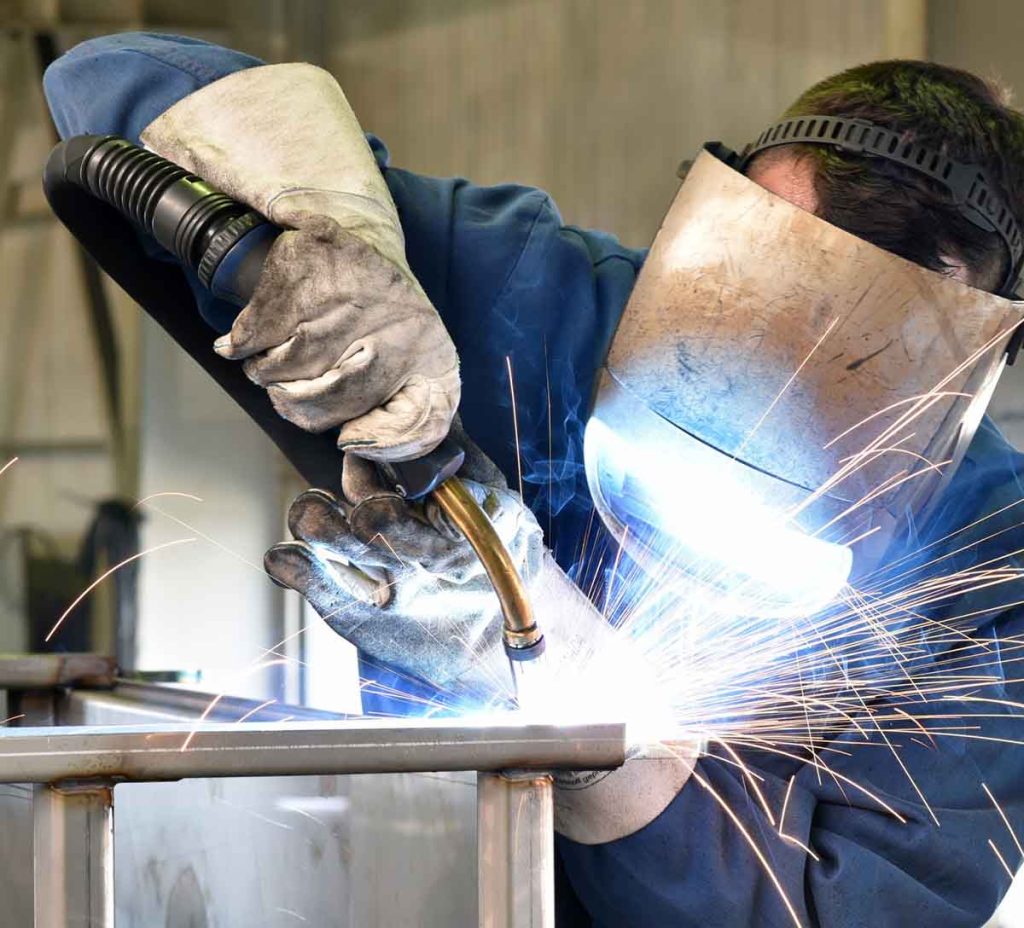 Custom Welding Projects
If you have a project that requires custom welding services, contact Pinnacle Metal Works & Contracting. We provide custom welding solutions for homes and businesses throughout St. Louis.
Here are 10 examples of custom welding projects for your home or business:
Metal Fabrication: Welding can be used to fabricate metal structures, such as gates, fences, railings, and stairs. These projects can enhance the aesthetic appeal and security of your property.
Custom Furniture: Welding allows for the creation of unique and durable furniture pieces. Custom welded tables, chairs, shelves, and bed frames can add a distinct style to your home or business.
Signage and Lettering: Welding is often used to create customized signs, letters, and logos. Whether indoor or outdoor, welded metal signs can be designed to match your branding or personal preferences.
Structural Supports: Welding plays a crucial role in constructing structural supports, such as beams, columns, and trusses. These projects are essential for both residential and commercial buildings.
Equipment and Machinery Repairs: Welding is frequently used to repair and maintain industrial equipment, machinery, and agricultural implements. Skilled welders can restore or reinforce damaged components, ensuring the smooth operation of your business.
Custom Automotive Modifications: Welding is an essential process in automotive customization. From building roll cages and bumpers to fabricating exhaust systems or custom frames, welding enables the modification of vehicles according to specific requirements.
Sculptures and Artwork: Welding offers endless possibilities for creating unique sculptures and artwork. Artists can utilize various metals and welding techniques to bring their creative visions to life.
Specialty Fabrication: Welding can be used to create custom-designed products for specific industries or applications. Examples include storage racks, workbenches, display stands, and specialized fixtures.
Architectural Features: Welding can be employed to craft architectural features such as ornamental gates, decorative panels, fireplace surrounds, or lighting fixtures. These elements add beauty and personality to residential and commercial spaces.
Customized Tools and Equipment: Welding enables the fabrication of customized tools and equipment to suit specific tasks or industries. From custom jigs and fixtures to specialized machinery components, welding can help meet unique needs.
Contact Pinnacle Metal Works & Contracting today for a Free estimate.