Our aging-in-place remodeling services focus on making homes safer and more accessible for those needing a safe and supportive living space.
For many seniors, the desire to age gracefully and independently in the comfort of their own homes is a cherished goal. Aging in place allows seniors to maintain their autonomy, sense of familiarity, and strong connections to their communities.
If you or your aging parent needs home renovation to manage their changing needs, call Pinnacle Metal Works & Contracting to request a free estimate.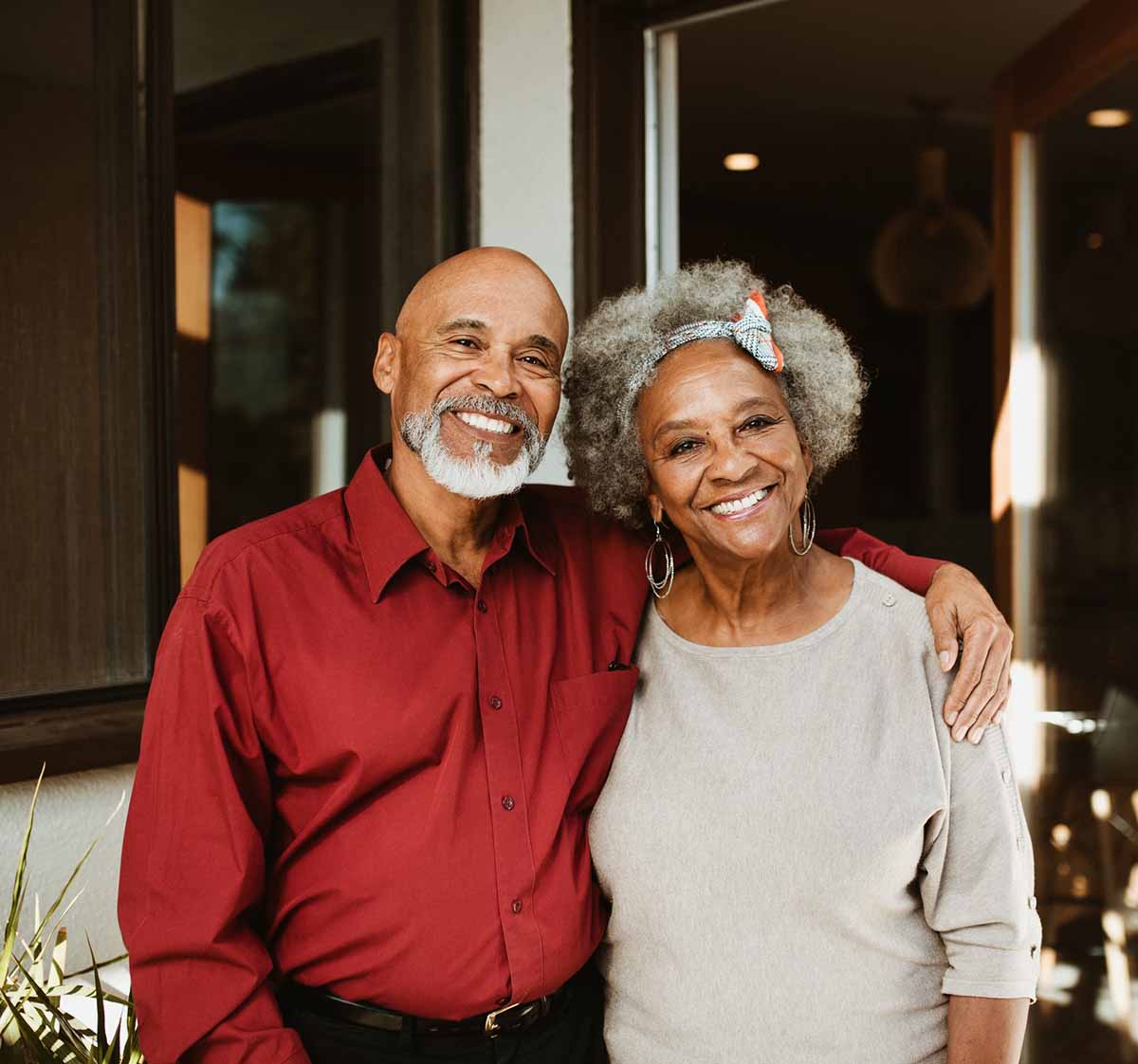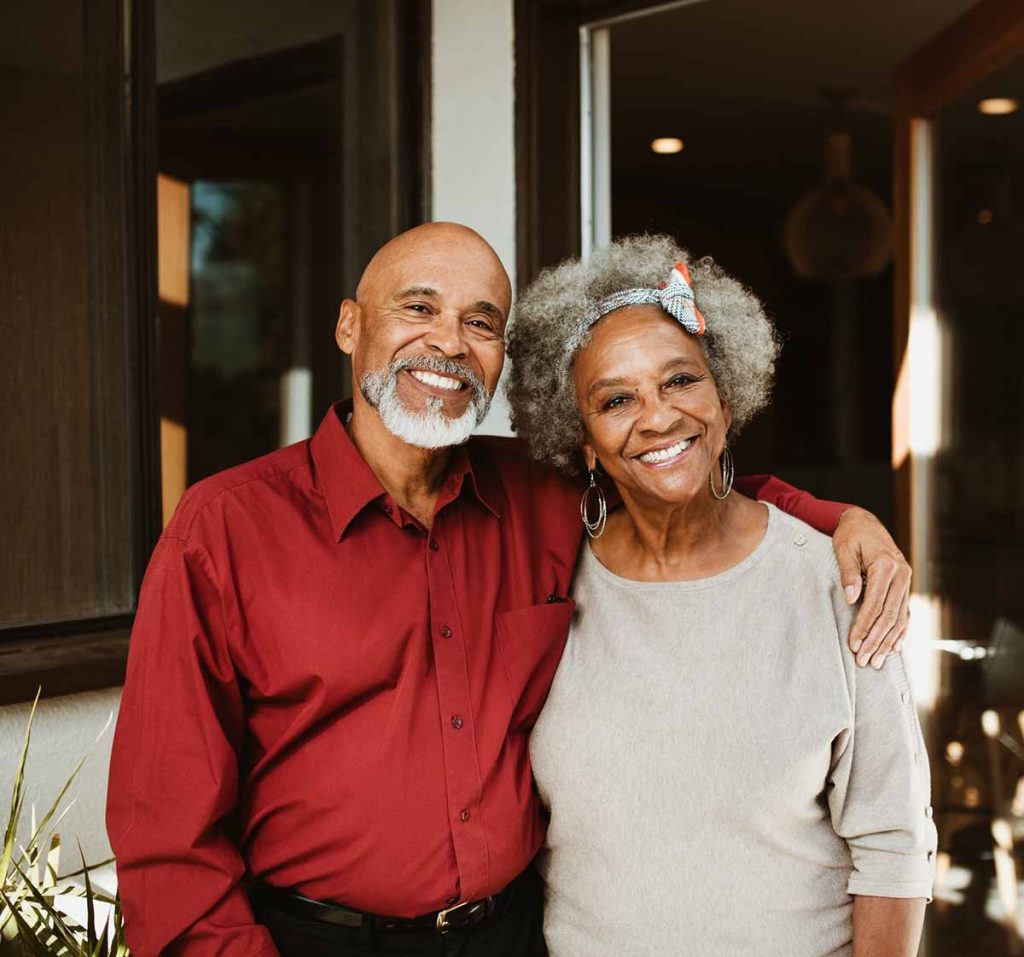 Key Modifications for Aging in Place
Aging brings about various physical and cognitive changes, and it is crucial to address these evolving needs to ensure a safe and supportive living space. Aging-in-place remodeling services aim to remove barriers and hazards, making daily activities easier and minimizing the risk of accidents.
Bathroom Upgrades: Installing grab bars, non-slip flooring, walk-in tubs, and adjustable showerheads can enhance safety and accessibility in the bathroom.
Kitchen Adaptations: Lowering countertops, adding pull-out shelves, and installing easy-to-use faucets can create a more user-friendly kitchen environment.
Doorways and Hallways: Widening doorways and hallways to accommodate mobility aids ensures ease of movement throughout the home.
Stair Accessibility: Installing stairlifts or ramps allows seniors to access different levels of their homes without the risk of falls.
Smart Home Technology: Integrating voice-controlled devices and intelligent sensors simplifies home management and enhances safety.
Proper Lighting: Adding adequate lighting, especially motion-activated options, helps prevent falls and promotes a sense of security.
Ground-Floor Living: Creating a bedroom and bathroom on the ground floor reduces the need for stair usage.
Lever-Style Handles: Replacing traditional knobs with lever-style handles makes opening doors and using faucets easier for those with dexterity challenges.
Aging in place offers numerous benefits, allowing individuals to maintain their independence, cherished memories, and sense of community.
Call For a Free Estimate
If you or your aging parent needs home renovation to manage their changing needs, call Pinnacle Metal Works & Contracting. We design kitchens, bathrooms, and other home areas for easy mobility and accessibility. With more than 10 years of experience, our aging-in-place experts can help you keep your home safe and accessible. We take great pride in our work and are eager to get started on your home renovation project.