Our welding services at Pinnacle Metal Works & Contracting are your partners in craftsmanship and innovation.
Stairs and railings often play a pivotal role in bridging the gap between functionality and aesthetics. These components not only provide access but also contribute significantly to the overall visual appeal of a space. When it comes to elevating the safety, durability, and elegance of your staircases and railings, Pinnacle Metal Works & Contracting provides welding services that are reliable and affordable.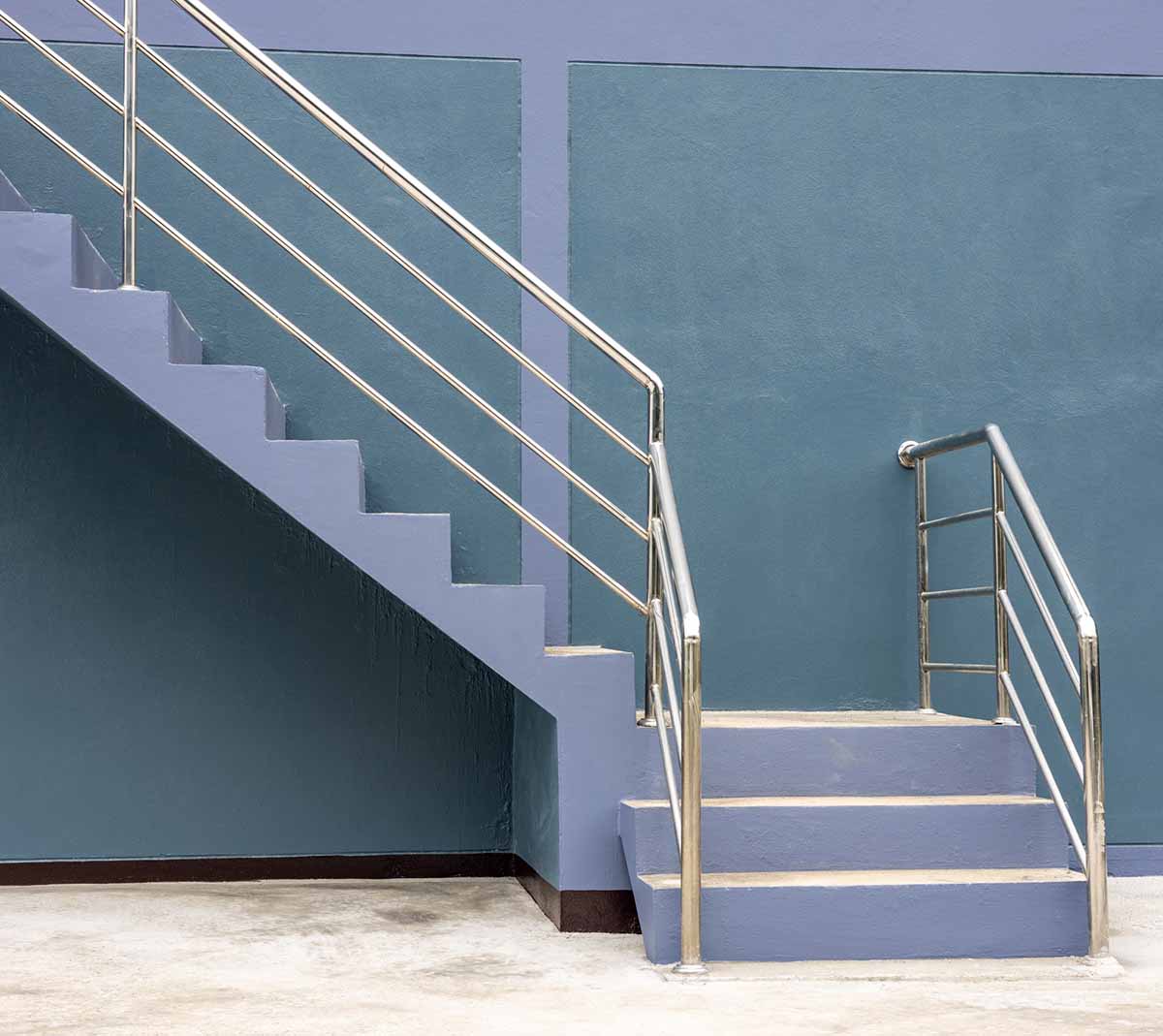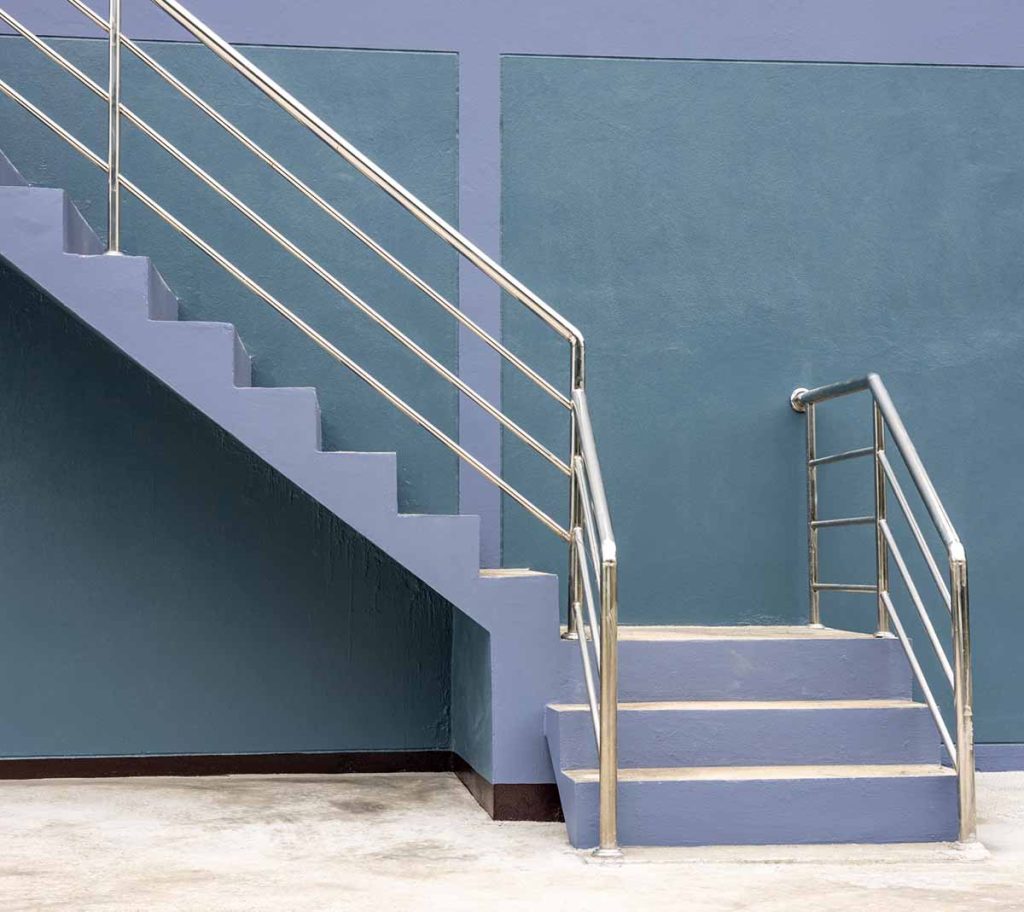 Craftsmanship and Precision Welding
At Pinnacle Metal Works & Contracting, we understand that stairs and railings are more than just structural elements; they express your unique taste and style. With years of expertise in the field, we've mastered the art of combining craftsmanship with precision welding techniques, resulting in seamless designs that stand the test of time.
Safety First, Always: Stairs and railings are critical in ensuring the safety of occupants and visitors. Our welding services prioritize the strength and integrity of the components, giving you peace of mind knowing that your spaces are safeguarded.
Customization Beyond Boundaries: Cookie-cutter designs don't cut it when aiming for a space that reflects your personality. Our team collaborates closely with clients to create custom staircases and railings that blend seamlessly with the architecture while making a bold statement.
Durability Unleashed: Stairs and railings are subject to constant use and sometimes harsh environmental conditions. We utilize industry-leading materials and cutting-edge welding techniques to ensure that our creations are visually stunning and built to withstand the test of time.
Aesthetic Excellence: Beauty lies in the details, and our attention to intricate design details sets us apart. Whether you envision a sleek, modern look or a more ornate and traditional design, we can turn your vision into reality.
Versatility in Materials: Our welding expertise extends to a wide array of materials, from classic metals like steel and wrought iron to modern favorites like stainless steel and aluminum. This versatility allows us to cater to diverse design preferences and architectural styles.
Commercial and Residential: Whether you're a homeowner looking to enhance the elegance of your living space or a commercial property owner aiming to make a lasting impression on clients, our services are tailored to meet your specific needs.
Beyond Installation: Our commitment doesn't end with the completion of installation. We offer maintenance and repair services to ensure that your stairs and railings continue to shine and serve their purpose year after year.
Request a Free Estimate
If you need a welding expert, our team can handle any project. With more than 10 years of experience, we provide mobile, onsite welding services to save you time and money. Contact us today for a free estimate.