Many home improvement projects require welding. We can elevate your home's style and functionality from custom designs to simple repairs.
Welding services may not be the first thing you think of for your home improvement projects, but this skill can be helpful. At Pinnacle Metal Works & Contracting, we specialize in welding services for residential projects.
From gate installation to awning repair, our mobile welding services are available for your home improvement projects.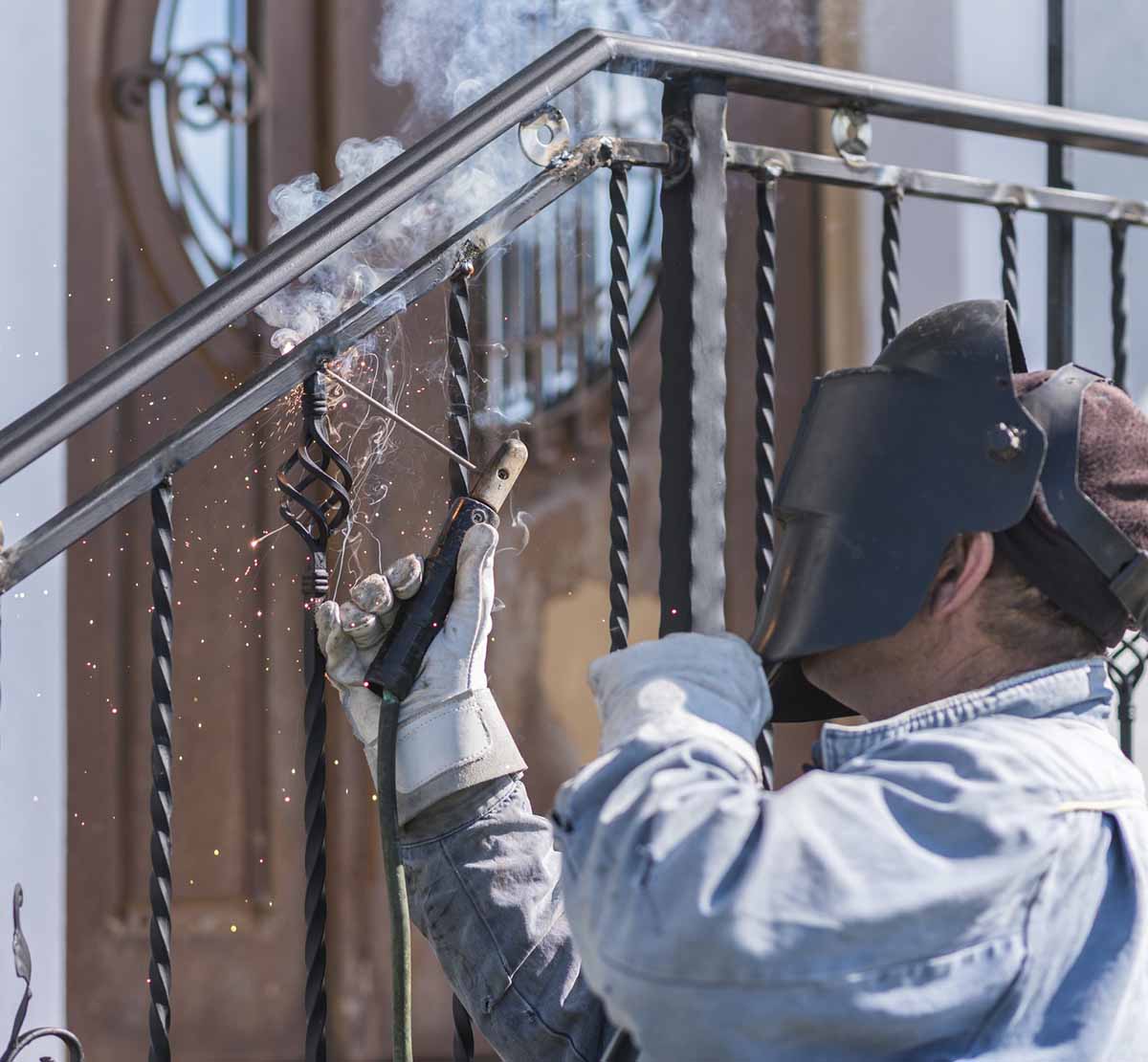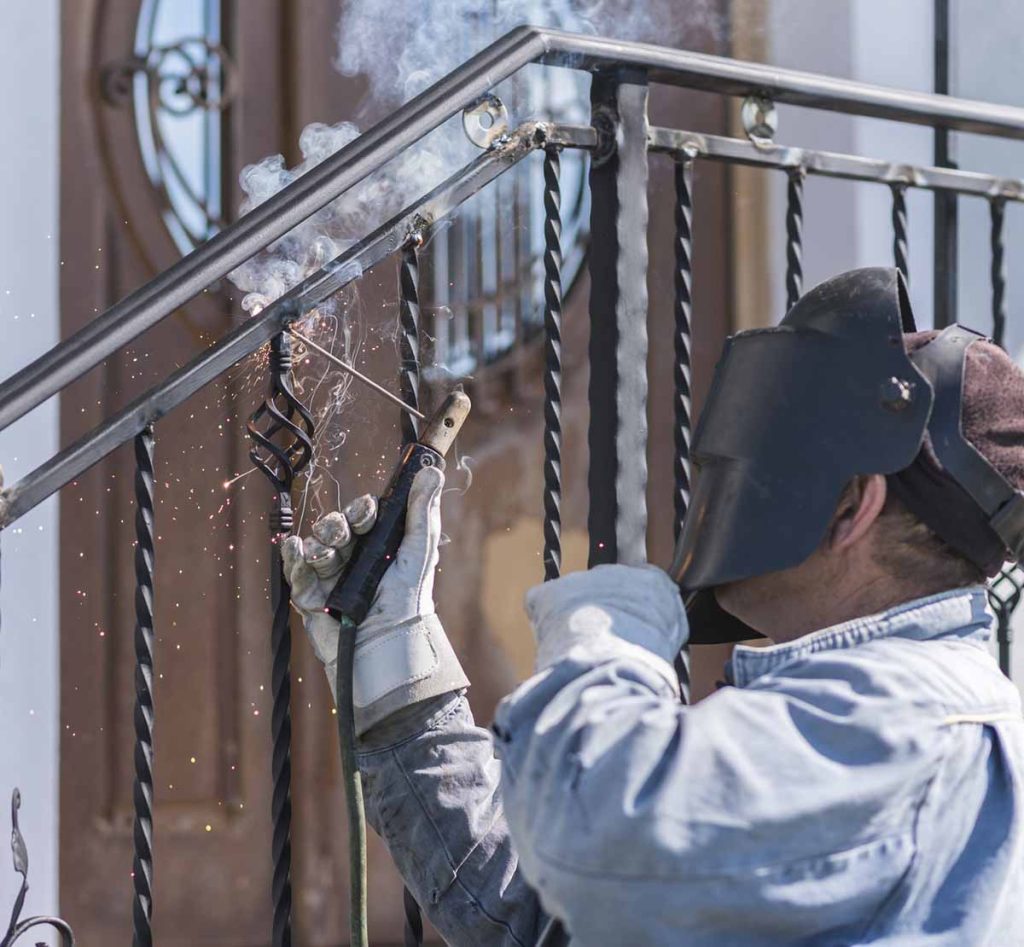 Welding Services for Home Improvements
Welding opens up a world of possibilities, allowing you to customize and enhance various aspects of your home. Here are some project ideas where welding services can help elevate your home's aesthetic appeal and functionality.
Custom Metal Gates and Fences – One way to make a statement and enhance your home's curb appeal is by installing custom metal gates and fences. Welding services can help you create intricate and unique designs that reflect your personal style. Welding professionals can bring your vision to life whether you prefer a modern, minimalist look or a more ornate and artistic approach.
Stylish Metal Railings – Upgrade your staircase or balcony with custom metal railings. Welding services can craft railings that are functional and safe and add a touch of elegance to your home's interior or exterior. From sleek and contemporary designs to intricate patterns, metal railings can become eye-catching features in your home.
Decorative Metal Artwork – Welding opens up endless possibilities for creating stunning metal artwork that can serve as captivating focal points in your home. From wall sculptures and metal panels to freestanding sculptures, welding professionals can help you design and fabricate unique pieces that reflect your personality and style. Metal artwork adds a touch of sophistication and can become a conversation starter in your living space.
Custom Furniture – If you're looking for unique furniture pieces that perfectly fit your space, welding services can help you create custom metal furniture. From coffee tables and dining sets to bookshelves and bed frames, welding professionals can bring your design ideas to fruition. Metal furniture offers durability, versatility, and a contemporary aesthetic that can elevate your home's interior décor.
Outdoor Fire Pits and Fireplaces – Create a cozy and inviting atmosphere in your outdoor living area with a custom-built fire pit or fireplace. Welding services can construct fire features that are not only functional but also visually appealing. Incorporate unique designs, patterns, or custom logos into the fire pit or fireplace to make it a standout element in your outdoor entertainment space.
Metal Planters and Garden Accents – Give your garden or patio a modern twist with custom metal planters and garden accents. Welding professionals can create sleek and stylish planters, trellises, and decorative structures that add elegance and charm to your outdoor space. Metal accents provide a contemporary touch while blending harmoniously with various landscaping styles.
Unique Lighting Fixtures – Welding services can help you create distinctive lighting fixtures that add character and ambiance to your home. From pendant lights and chandeliers to wall sconces and floor lamps, custom metal lighting fixtures can become stunning focal points and enhance the overall aesthetic of your interior design.
From custom metal gates and railings to decorative artwork and furniture, we can elevate your home's aesthetics and functionality. Contact Pinnacle Metal Works & Contracting.