Pinnacle Metal Works & Contracting is here to help you transform your outdoor areas with our exceptional porch and balcony welding services.
One often overlooked aspect of a home's exterior is the balcony and porch. These outdoor spaces can be transformed into elegant and functional areas with the help of custom iron balcony and porch welding services.
Call Pinnacle Metal Works & Contracting today for a free estimate.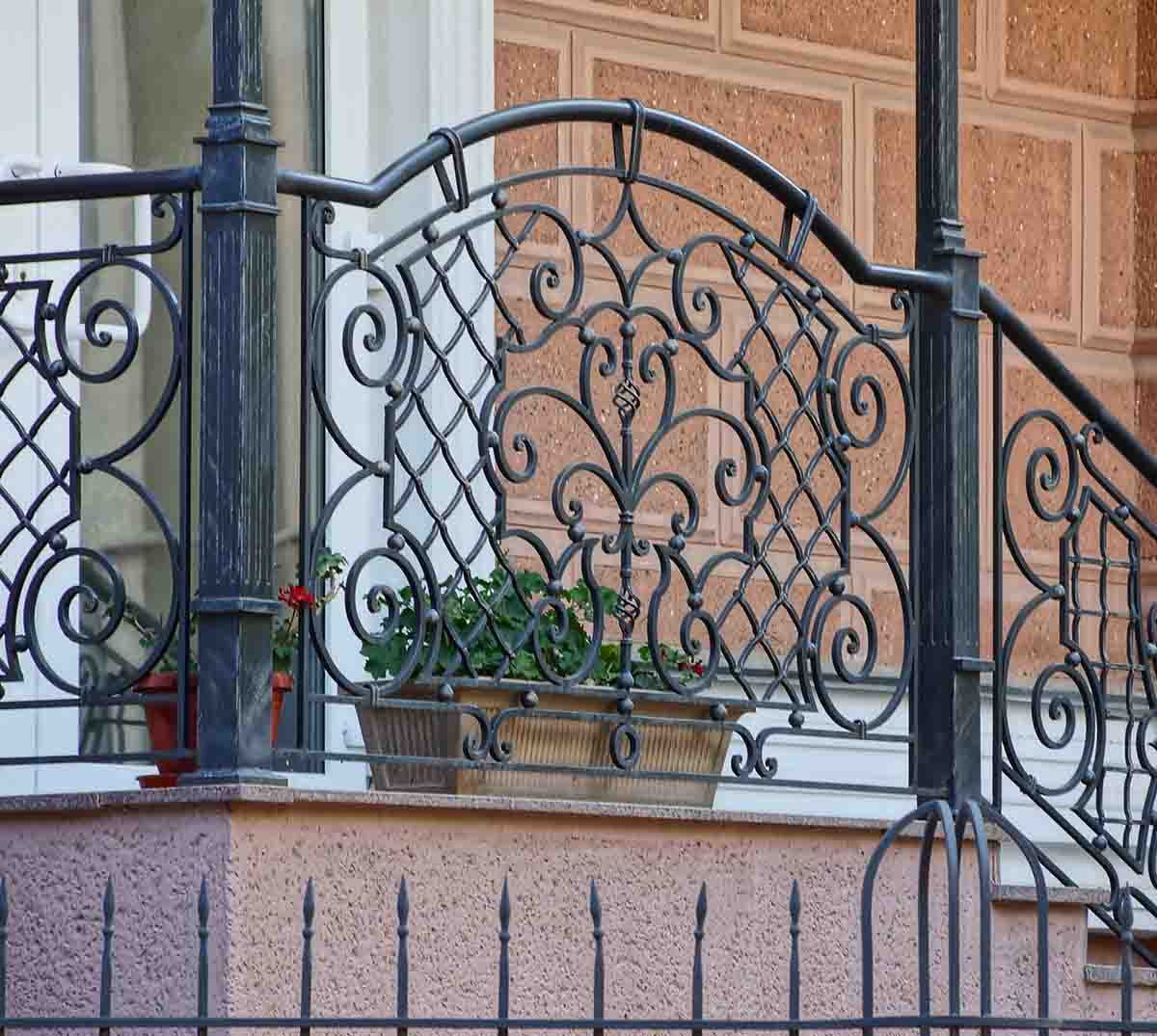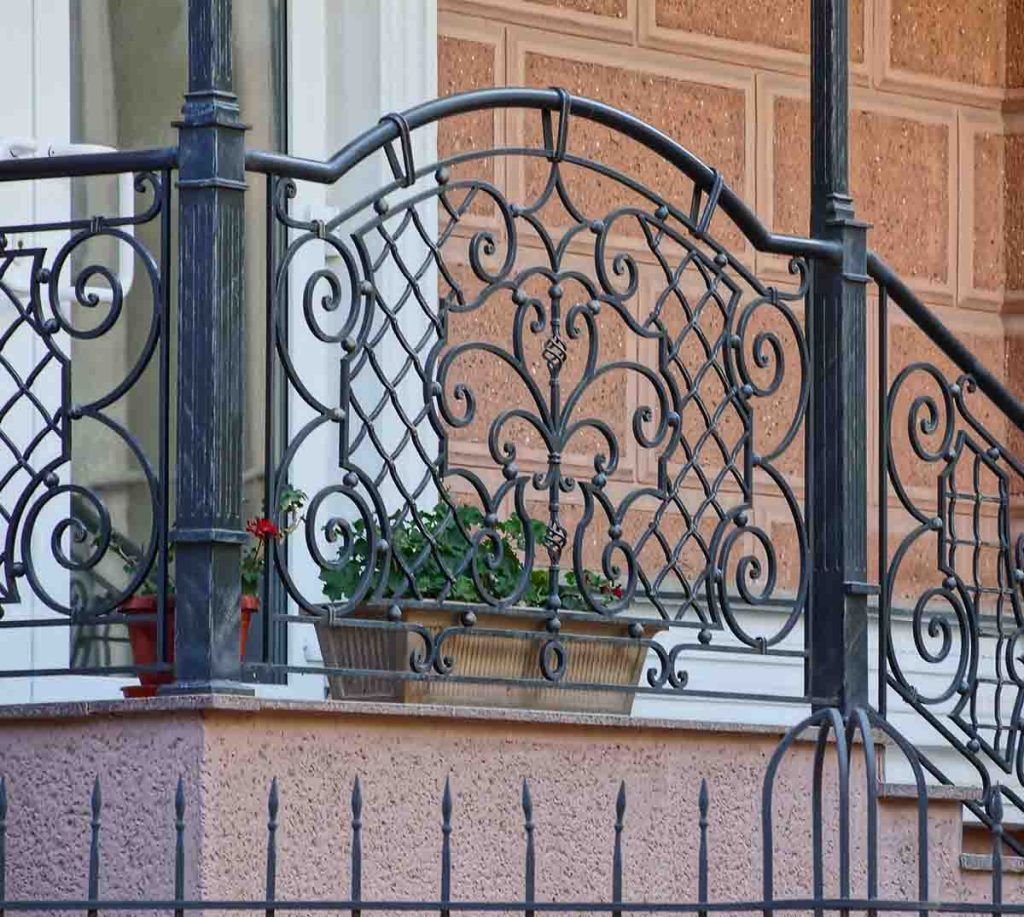 The Beauty of Iron
Iron has a timeless appeal that adds a touch of elegance to any structure. Iron balcony and porch features can enhance your property's visual charm. Its versatility allows for intricate and minimalist designs, making it a perfect choice for those who appreciate classic or contemporary aesthetics.
Our Porch and Balcony Welding Services
At Pinnacle Metal Works & Contracting, we offer a wide range of services to bring your custom porch and balcony dreams to life:
Consultation: We will work with you to understand your style and preferences. We'll help you design a porch or balcony that suits your needs and budget.
Materials Selection: We use high-quality materials to ensure your project's longevity and aesthetic appeal. Whether it's wrought iron, stainless steel, or aluminum, we've got you covered.
Quality Craftsmanship: We take pride in our work. With meticulous attention to detail, we will bring your design to life, ensuring that every weld is strong and every element is flawless.
Installation and Finishing: Once the welding is complete, we'll install your custom porch or balcony with precision and care. Our finishing touches, such as coatings and paint, will protect your structure and enhance its appearance.
Ongoing Maintenance: We offer maintenance services to keep your porch or balcony looking and functioning at its best for years to come.
St. Louis Welding Services
Located in St. Louis, Pinnacle Metal Works & Contracting provides welding services for residents throughout the metro area. Whether you need custom welding services for a brand-new project or need repairs on an existing structure, call us today to request a free estimate.